Puppies going home Dec 30th. So excited for the wonderful families that have choosen to be part of these beautiful babies lives forever.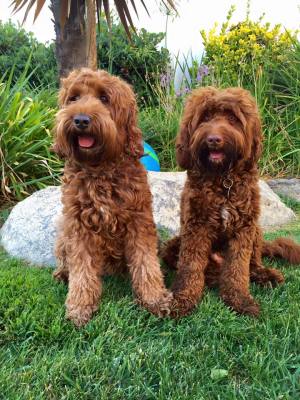 Thank you Cascade Canyon Labradoodles for being such a great mom to this

amazing litter of doodles. They are Beautiful! These beautiful babies will be

going home Dec 30th. Just in time for the New Year. List is filling up.
Born November 4, 2016. Ready to go home early January.
1st week

Day 7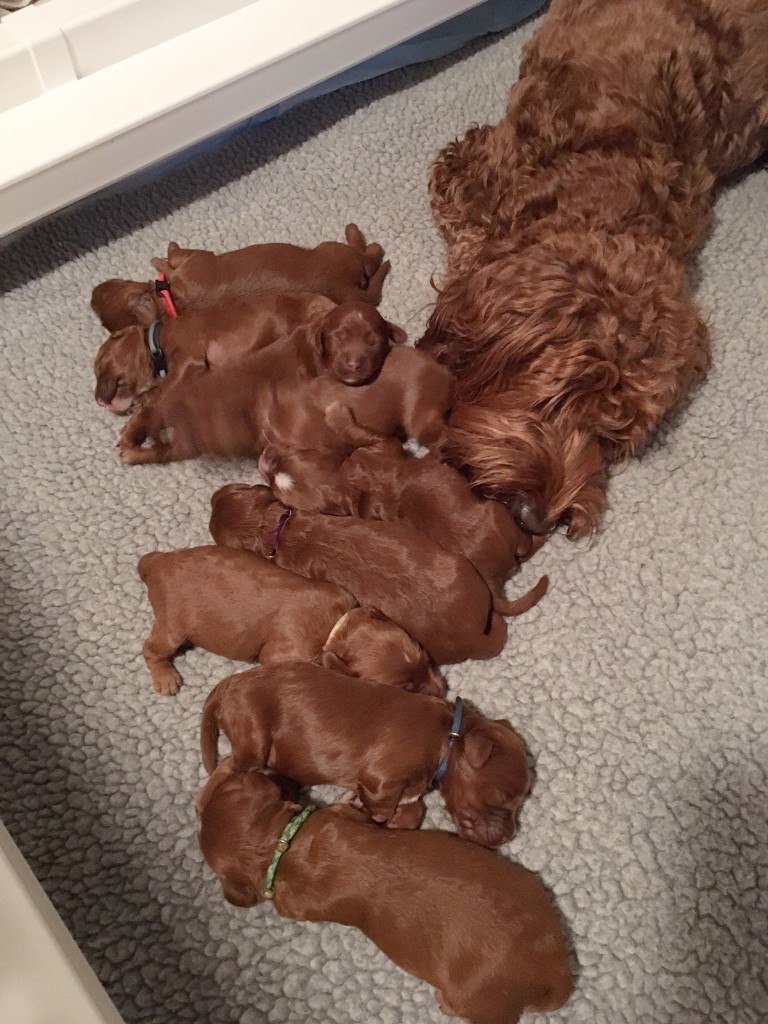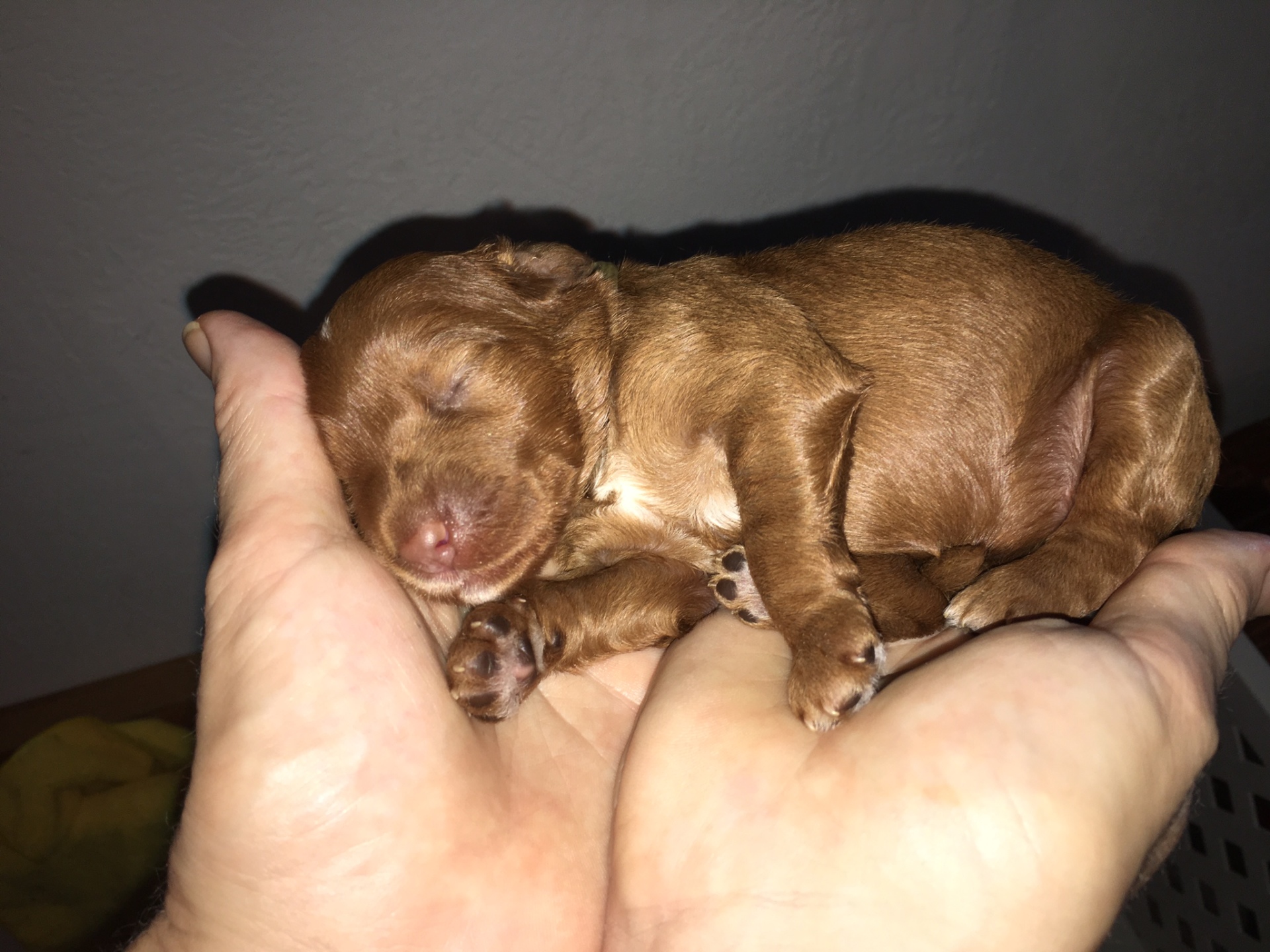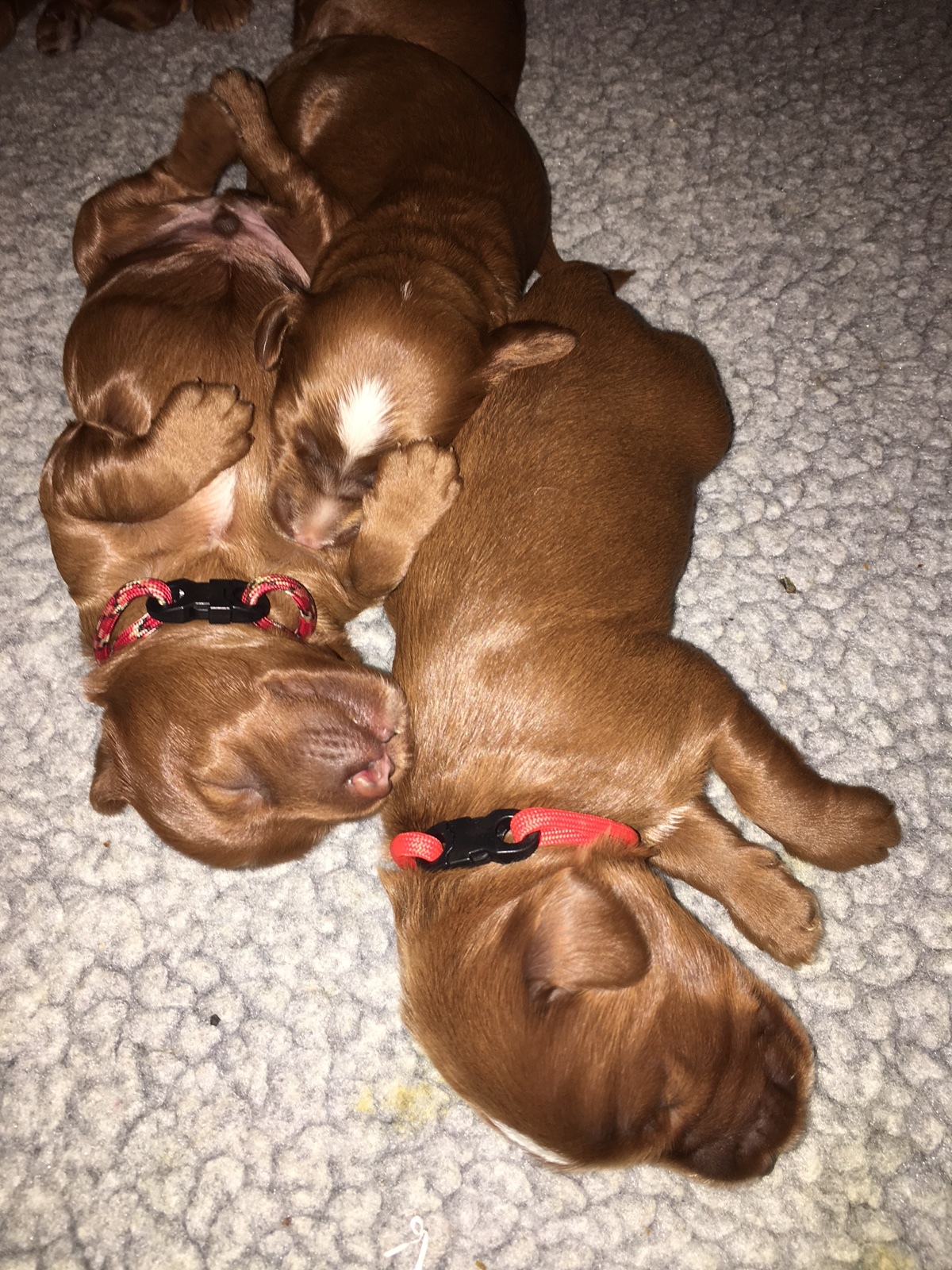 Day 12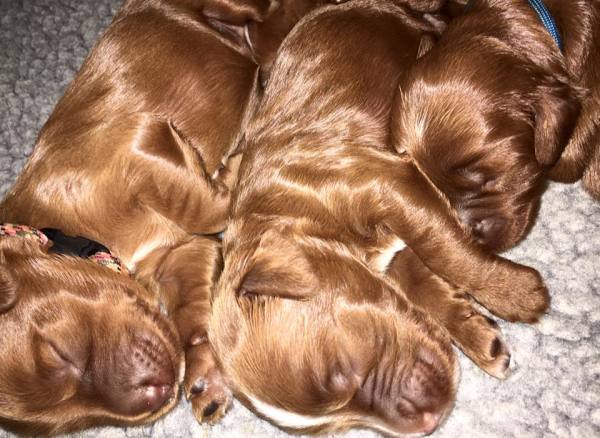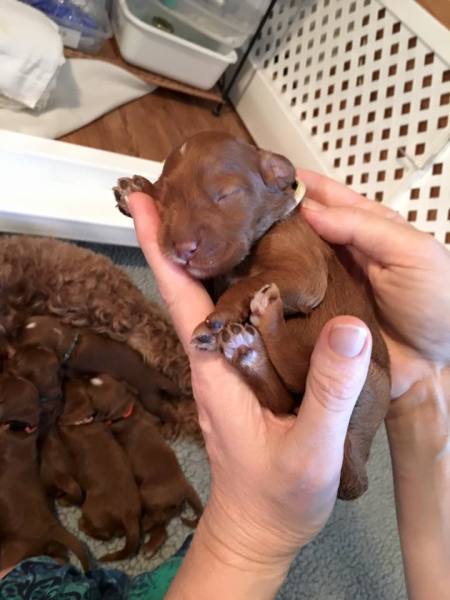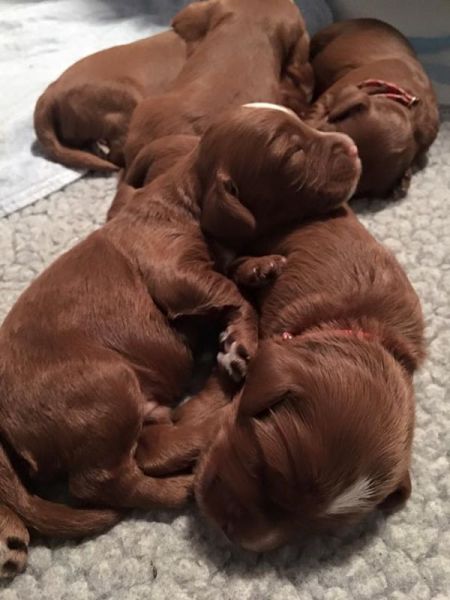 Day 13